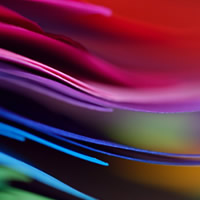 Custom Color Matching
Over 50 years of finishing expertise, the color match experts at Bates can develop a perfect match for your wood finishing, metal finishing or custom finishing application.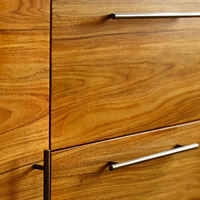 Custom Stains & Paints
Just mixing the correct color doesn't mean your final product will stand up to the test of time and use. We create formulations to meet required coating density, thickness, weather resistance and so much more .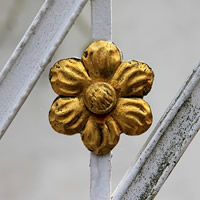 Specialty Finishes
Looking for a certain type of finish? We cater to specialty finishes as well, including: glazing, distressing, and metallics. Contact a representative today to receive more information on your specialty finish